Join us for a weekly Bible discussion near you!
Life groups are our way of meeting and engaging students on a personal level at their campus.
Don't worry, we also have life groups that are geared towards marrieds and young professional.
Life groups are often short bible question and answer discussions. Life group leaders are free to chose their own format and may even offer engaging games.
When and where do life groups meet.
Life groups meet at different times in order to accommodate all people. Below you can find the list of our life groups.
Gatekeepers (UF)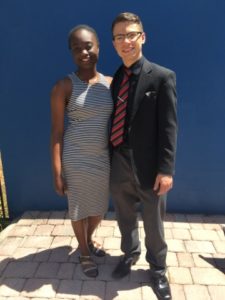 Jacob Wessels and Hannah Fideyi
CampusLimitless (UF)
Neal Patel and Sarah Marquez
Tuesday at 7pm
Campus
Legacy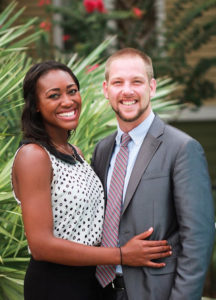 Marcel and Tia Turner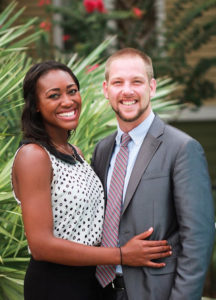 Thursday at 7:30pm
Marrieds and singles
Soul Purpose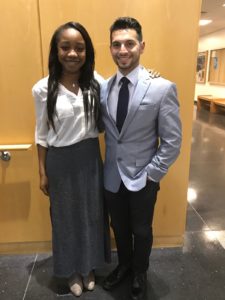 Robert and Naomi Hodge
Thursday at 7:30pm
Marrieds and singles
Basic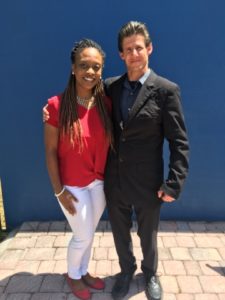 Bill Stafford and Vanessa Blakely
Tuesday at 7:30pm
Marrieds and singles
Christians in Action (UF)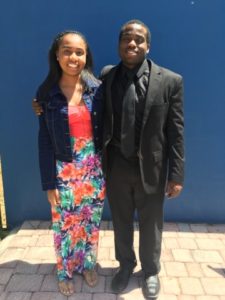 Marqualis Williams and Rachel Parker
Wednesday at 3:30pm
Campus
Salt of the Earth (UF)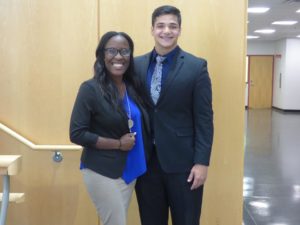 Isaac Gonzalez and Tish Chaney
Thursday at 4:30pm
Campus
Heart and Soul (Sante Fe)'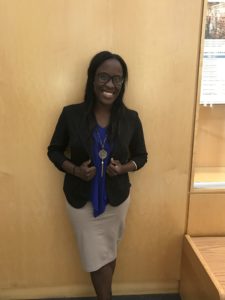 Tish Chaney
Wednesday at 12:30pm
Campus