Here are some of the testimonies of ordinary men and women who have been extraordinarily transformed by the power of God through His Son Jesus Christ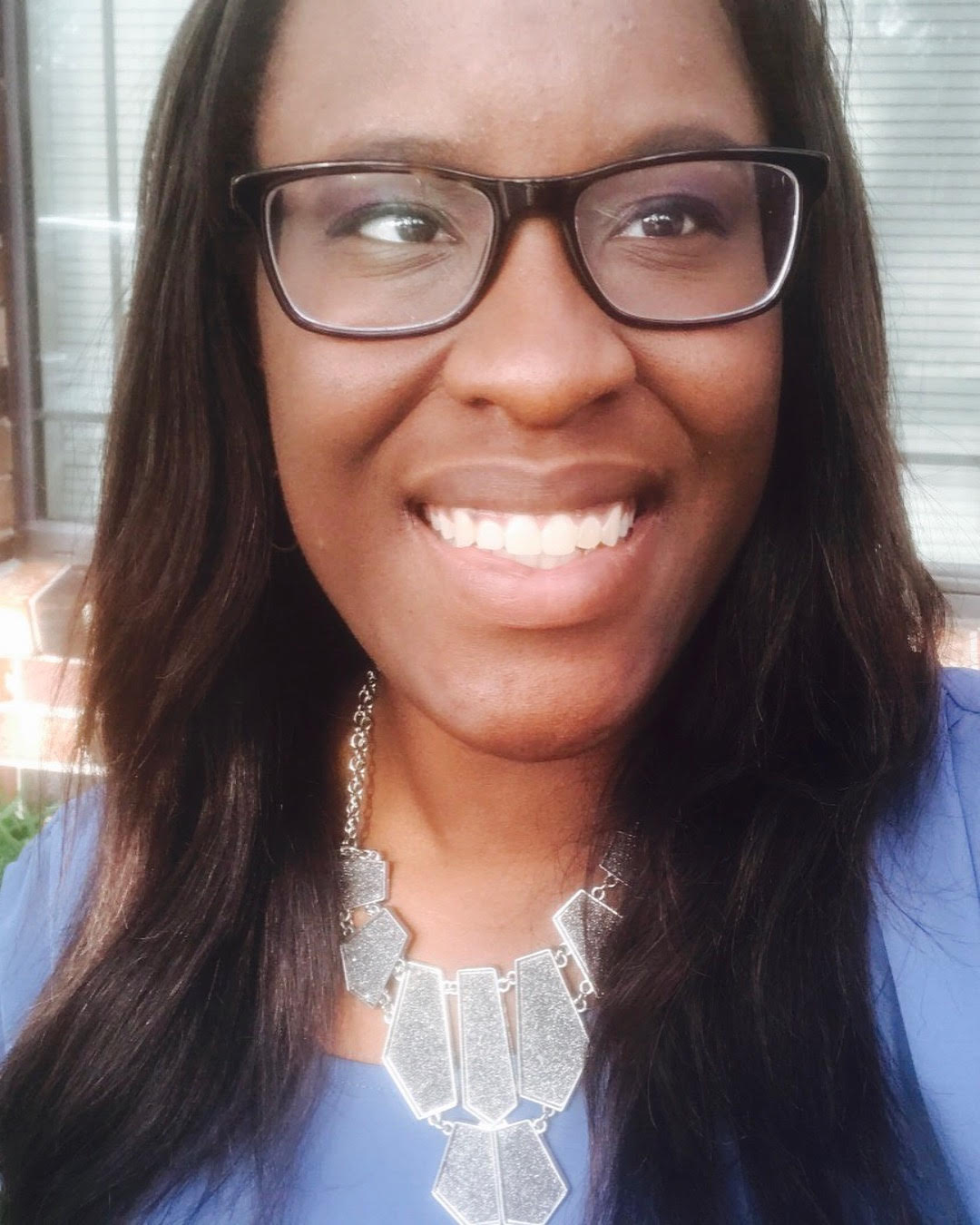 Before becoming a disciple I identified myself only by my scars whether physical or emotional and the sin that accompanied those scars. That's just who I was. Drinking, sleeping around, the physical abuse I caused on myself lead me to feeling hopeless.  When I was reached out too about studying the Bible little did she know that same night I had planned to take my life. I went about my everyday like what I had planned wasn't even real but for me it was very real and I was prepared. 
This was my identity until 3 years ago when someone asked me to study the Bible and ultimately saved my life. 
Here is where I learned my true identity as a daughter of God, a disciple, a Christian. No longer having to identify with who I was and being set free from identifying with old scars to become someone who lives for Christ.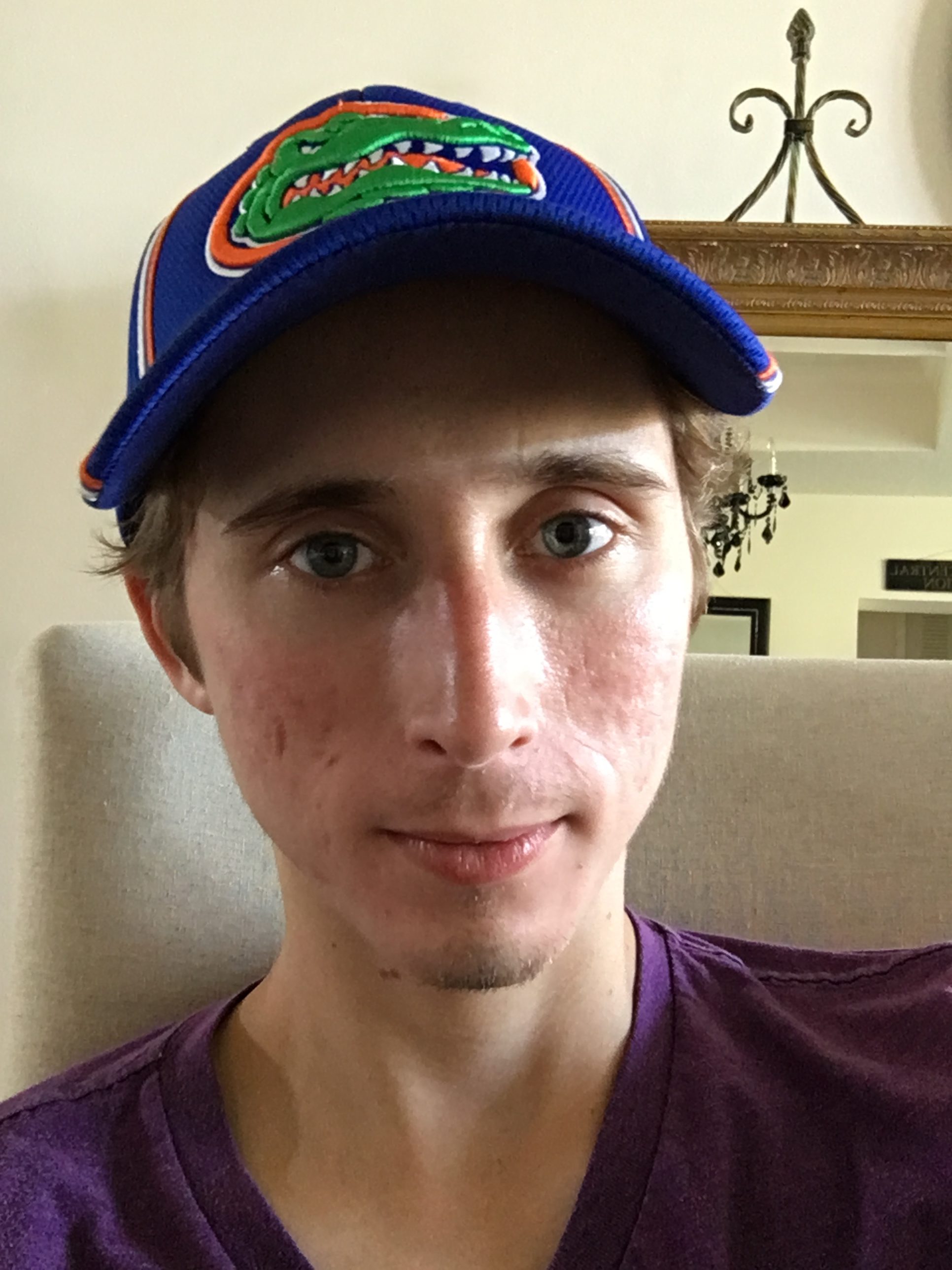 Before becoming a disciple, I was lost and I didn't know it. I had everything going for me: my education, my future, my charisma, and supposedly my relationship with God. I used to believe I was right with God and that He was on my side, but I was unknowingly blind to His will. In fact, I had never even read my bible! Pursuing my own righteousness instead of God's righteousness, I put my hope in worldly endeavors that didn't glorify God; I was filled with silent hatred and was miserable. Despite my spiritual blindness, I yearned for a deeper relationship with God. My mindset was myself and God against the world, but when I moved to Gainesville to attend UF, I experienced an epic paradigm shift.
I stumbled across LIFE on Campus during their Friday night devotional, and upon attending church the following Sunday, I began to study the Bible. My humility to the scriptures (and to my lack of biblical knowledge) taught me that the Christianity I grew up with wasn't biblical Christianity at all. I was dumbfounded! No longer would I believe a prosperity gospel of self-centered Christianity and "feeling" Jesus, but now I knew that Christianity was about self-sacrifice (Luke 9:23) and unconditional surrender to God (Luke 14:33). It was scary to realize that my whole outlook on Christianity was false, and that the only way to be saved is to change my life through a sold-out commitment to Jesus (Acts 2:38).
Since my baptism on September 28, 2016, I've been experiencing increased devotion to God and to His kingdom (Matthew 6:33), and I couldn't be happier. I no longer have to live in my sin, but through Jesus, I now live a life that glorifies God. I've rebuilt my relationship with my mom, I'm no longer selfishly ambitious, and I've established my hope on Jesus alone. I encourage everyone to study the bible and commit your lives to Jesus so "you will know the truth, and the truth will set you free" (John 8:32).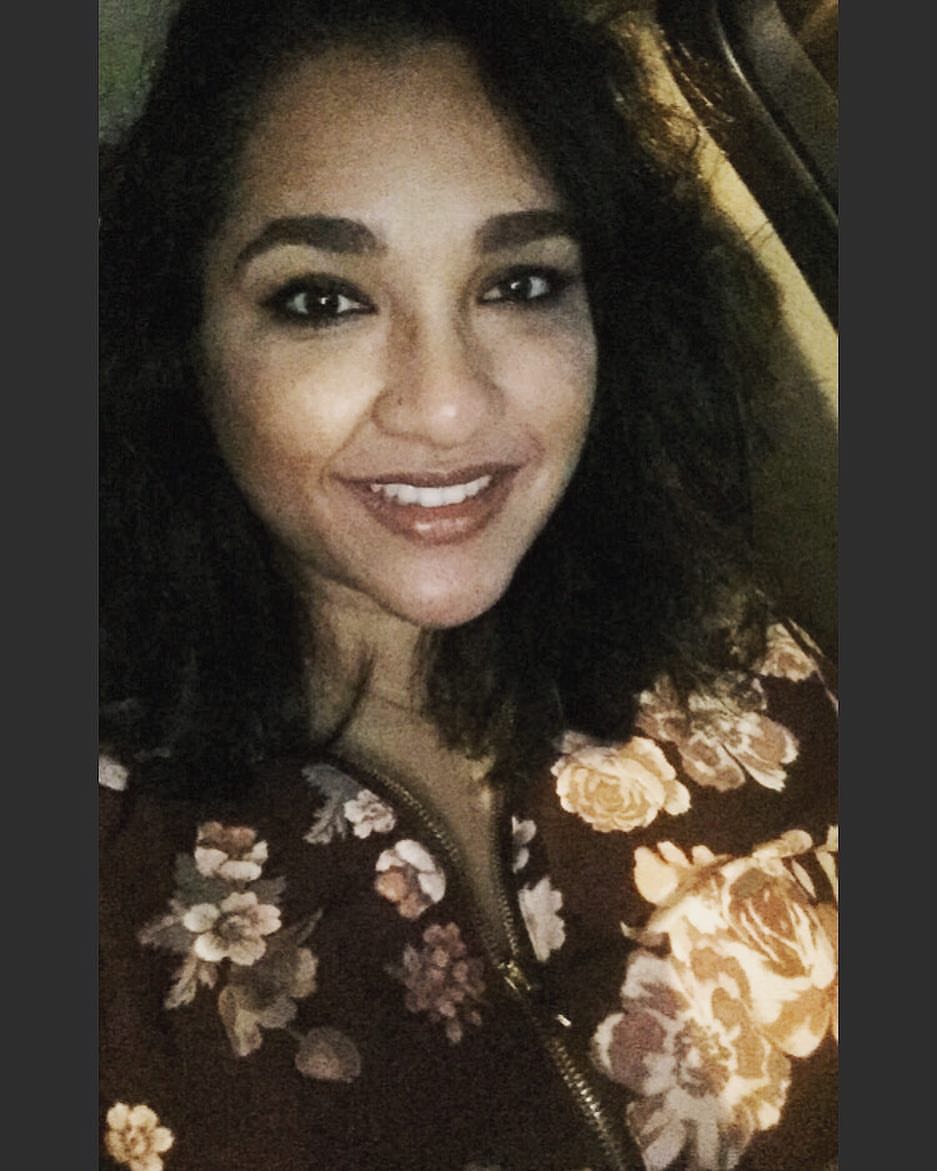 My life prior to becoming a disciple looked great on the outside but inside, I was broken, and alone. I acted like I was this awesome Christian to others, when instead I disobeyed God's Word (the Bible) – it was all show.  Within the span of the last few years, my life has completely changed. I went from having the perfect family, to tragically losing my mother unexpectedly and my dad re-marrying someone who wanted nothing to do with my younger brother, sister and I – creating an enormous rift between our dad and us. I had gone from feeling on top of the world and having everything to feeling worthless, forgotten and unloved. I felt emotional and mentally damaged, thinking God was not able to reach me even in the depths of my sadness, fill the hole in my heart left by losing my mother and emotionally losing my father, and perhaps everyone is better off without me in this world.
It wasn't until I started seeing the change and growth and moreover, an unexplainable joy in the lives of my younger siblings as they joined the GICC, becoming disciples in 2014, did I realize they had something I did not, something I wanted and needed very badly. I made the decision to move to Gainesville in January 2017 to find the spiritual joy found only in having a deep and true relationship with God my Father.
As a daughter of the Almighty God, making Jesus Lord of my life, I now experience an unexplainable and awe inspiring love, mercy and grace that I never imagined was possible. My heart is overjoyed by how amazing it is to be a disciple of Christ Jesus, because now, I live my life for Him.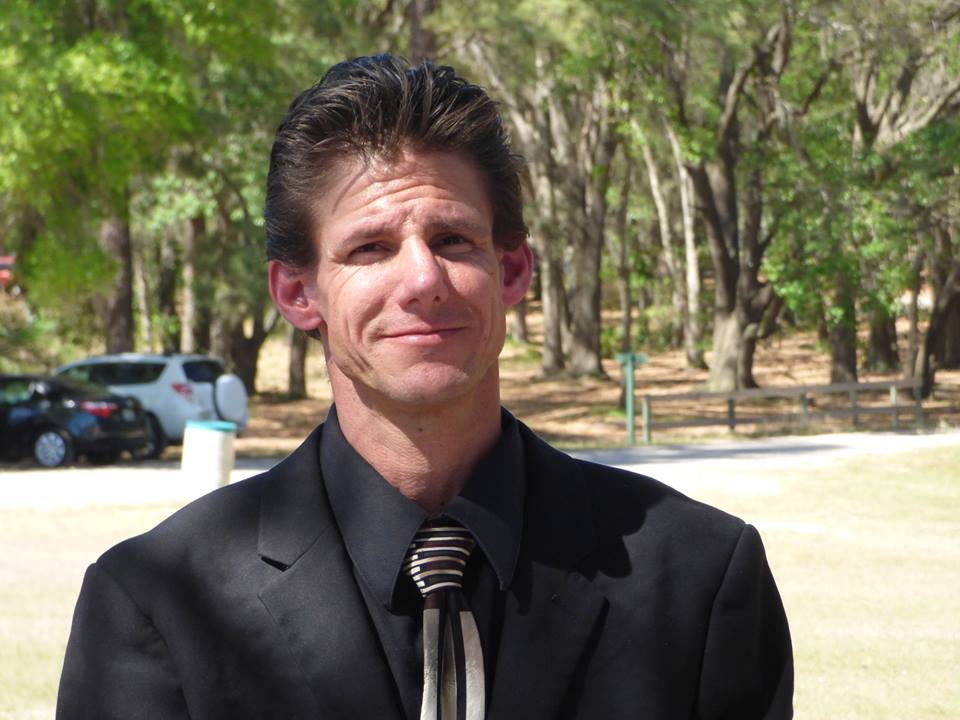 Hey there,
To give you a little background on me. I grew up primarily as a Catholic but was introduced to other styles of Christian faith. As I grew older, some things happened within the Catholic Churches that made me question organized religion and so I felt that maybe man should have a relationship with God that did not involve others.
This led me down a path of drifting from Him. Yes, I would pray before meals to give thanks but I stopped praying to Him for everything that was going on in my life. This would lead me into selfishness, impurities, spitefulness, idolatry, meanness, drunkenness, greed, and uncaring to certain levels. Above all there was an emptiness in me. It's funny to think that there were times God was trying to teach me something and call out to me but I was not willing to see it (yes, stubbornness as well). In 2008, I was in an accident that almost took my life. I came out of it thanking God for the gift of being alive and started to open my heart to caring for others. Years later, I was still doing what I can to help others but was not following Him like He calls us to do in the Bible and there was still an emptiness. I started having health issues where I would constantly be in the hospital. It took doctors two years to diagnose me with Crohn's disease and then operated on me to get me into remission. Once I got better the opportunity came for me to move and come here to Gainesville to go to school.
About a year and half, I was met by a disciple (at the bus stop) who asked if A. Have I ever read the Bible and B. Would l like to do a Bible study to get closer to God?   For that one moment, the emptiness I had was gone. So I said yes and in November of 2015. I became a disciple of God. Ever since then God has filled my life with blessings.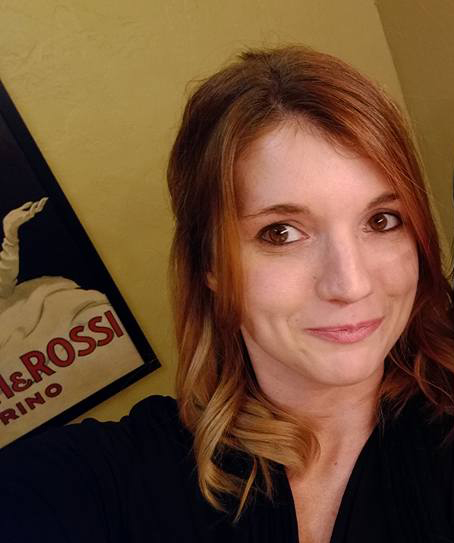 In the world we're laughed at for having hope, for seeing the good and its possibilities to prosper in these dark times. We're belittled for desiring to change the world. We're continually reminded it's impossible and will never happen. The world beats this hope out of us. When I had this hope I felt driven; I felt passionate; I felt a true purpose to existing. The world continued to beat it out of me. "You'll never do that", "You're a child", "You're too naïve to understand" "That's ridiculous", "Come back to reality".  They laughed while they crushed my hope. I began to submit. I became selfishly driven. I chose a profession based on a paycheck. I started to dream of living in a metropolis so that I could be awesome; so I could prosper. I felt hopeless and alone. An odd ball in this world that didn't want the life it could offer. I felt hopeless. I didn't want to run after selfish ambition. It's not the nature of my heart. Fortunately, God found me.
One year ago, on July 3 2016, a young woman invited me to study the bible. I always believed in God. I believed in Jesus and the resurrection, but I didn't know the truth. I didn't know the Bible was the standard. I didn't know anyone actually strove to adhere to God's word nor respected Him enough to put the word into practice. I found hope, again. I found God, His real existence in this world. I found the difference that could be made in this dark, aimless world. These people weren't Sunday wayfarers; nor were they "good people" doing "good acts". They were committed to the Word of God. All of it. Their commitment extended to sharing this amazing reality with the world: God exists. Jesus died for our sins. We're called to be disciples and love above all else.
The Word is our standard and we no longer live by the patterns of this world. Through faith, we know God will work in the world and work through us. Through our commitment and our love, we show we're Gods children. And By the standard of the Great Commission, we will all share the stunning truth of the grace of God, the truth actually found in the Bible and not on the lips of a preacher. The Word is our guidance in life and we will not be led astray as long as we stay committed to reading our Bible. Verify the truth and God's truth will set you free. Glory be to God and the grace he has bestowed on my life. Without which I would have adhered to the American lifestyle of seeking to fill the inner void with material items, failing relationships, and anything the world said I should have and do. God is my salvation for this life and the next. I pray I never wrong him for he has given me everything and has turned me into the person I always wanted to be: Happy and Purposeful.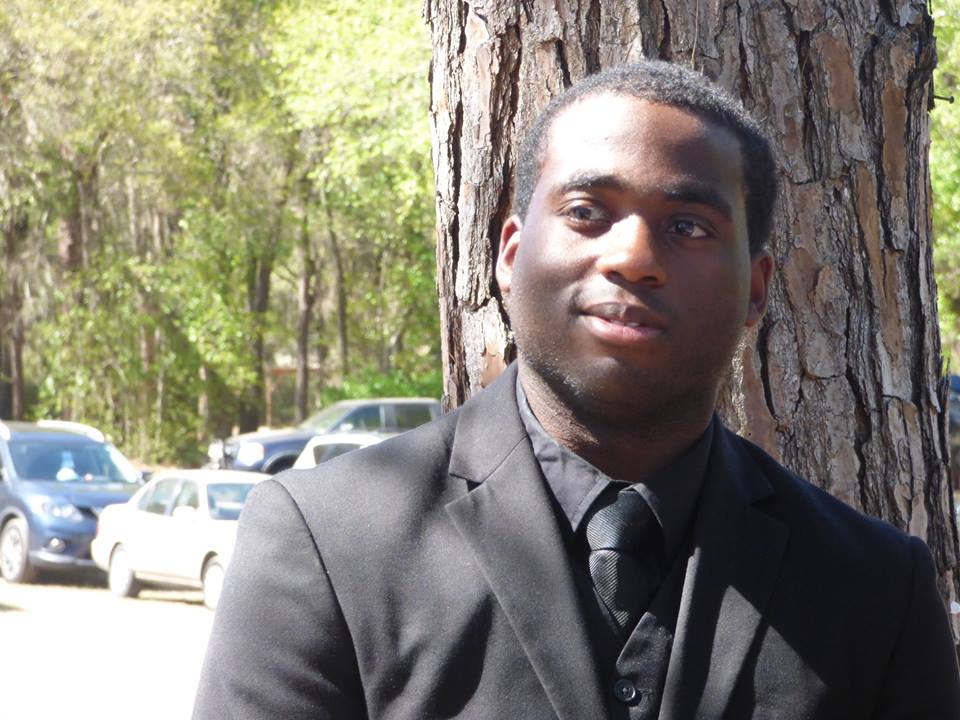 Before coming to the knowledge of who Jesus really was, my faith was circumstantial. It was easily swayed by what would happen to me in my day to day life being up and down, excited then nonchalant, eager then disinterested. I remember this ongoing feeling plagued me and even worsen over the years, especially throughout high school. The struggles and worries of wanting to be as successful as I could, despite the poor situations that I was brought up in, drove me to be an ambitious person who wanted to do the best he could, but for all the wrong reasons. I desired to be the best I could be at my grades, so I worked tirelessly to gain these perfect grades throughout high school. I worked night and day to excel in the sports I played be it football, basketball, or track until I had finally reached the goals I had set aside for myself. I gained everything I wanted during this time, but I still felt empty. I had shallow relationships with everyone in my life and always kept everyone at an arm distance, selfishly pursuing my own interests and desires. This mentality lasted all the way until I was meet by a member of the GICC: Ben Tessler. This man was a man of God who showed me not only what it meant to read the word but to also live it out in Truth. I will be forever grateful for his example. He biblically led me to the knowledge of Truth by his action and knowledge of the Scripture, along with his passion for God. I was won over by the love shown by the disciples. The constant pouring out of each person's heart to the person next them, the bonds built daily, the daily fellowship. This was what Christianity was meant to be, this is what I had always been looking for, but was now able to obtain it! How grateful I am for the day I was able to wash away the old way of living to continue on the path that's meant everything! What a fellowship it is to continue building off the sustainer Jesus Christ each day!